on Fri Mar 31, 2017 7:25 pm
Forum/Website Name:
Draxion's Game Den
URL:
http://www.draxionsgameden.com/
Your nickname on the Forum/Website:
Draxion
Description:
A free 3.5e Dungeons and Dragons RPG site where the entire theme is D&D and hosts a game. We welcome all players, old and new, to come join the others in their epic quests and adventures. The site also hosts many extra features like site currency and a store, achievements, dragon companions, events and contests, and more.
on Sat Apr 08, 2017 4:02 pm
Site's First Event April, 2017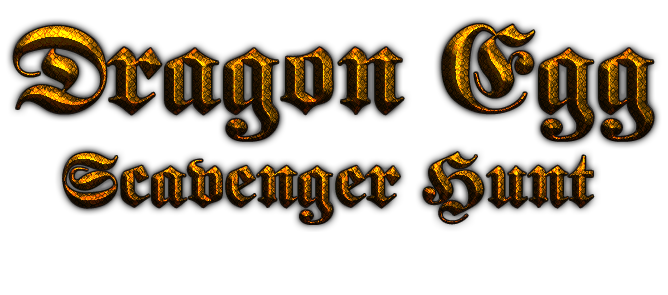 Around the site, many colored dragon eggs have been hidden away from everyone-- they could be anywhere. They need to be found before they hatch and are left alone to fend for themselves, which would likely not end well. They only have until the end of this event before they hatch.
There is a total of 28 eggs to find.
Details inside.
Statistics
Our users have posted a total of
180515
messages
We have
174
registered users

Permissions in this forum:
You
cannot
reply to topics in this forum